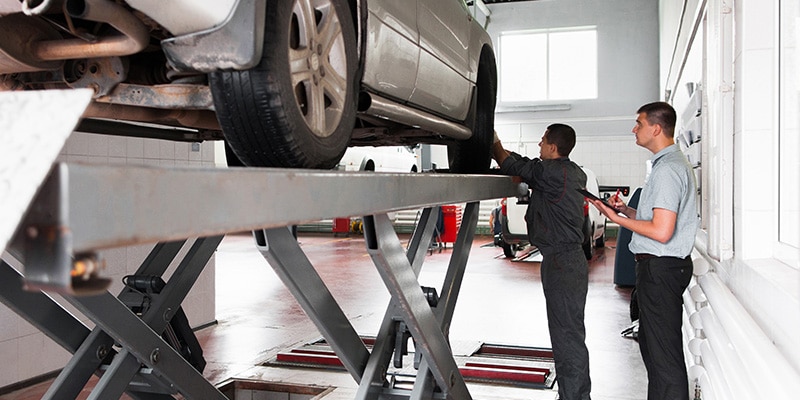 It's not uncommon for shoppers to shy away from used cars due to concerns about original manufacturer warranties. That's why at Parkway of Jacksonville, we came up with a solution: the Parkway Promise. Our Limited Lifetime Powertrain Warranty program covers a variety of makes and models in our inventory of used cars for sale.
The following powertrain components of your purchase will be protected for the duration of your ownership, assuming the car has been kept to manufacturer specifications.*
Engine
Engine block, including cylinder heads, seals, and gaskets.
Transmission
Transfer case, housing, and seals and gaskets. Applies to both standard automatic and manual transmissions.
Drive Axle
Seals and gaskets. Applies to both front and rear axles.
All internally lubricated parts of the above items will be covered. Our plan also features a towing reimbursement of $100 for select repairs at our service center.
Choose a Promising Warranty Plan in Jacksonville, NC
This warranty is for cars that are eight model years and younger and those that have 60,000 miles or fewer. It is non-cancelable and non-transferable. Other exclusions apply:
Vehicles with 10 cylinders or more
Trucks weighing more than one ton
Cars not fueled by gasoline or diesel
Cars with aftermarket alterations
Salvaged vehicles
Commercial or rental cars
Certain makes and models, including rare, limited-production, customized, and exotic cars**
Contact us at Parkway of Jacksonville for more information, or stop by our dealership in Jacksonville, North Carolina.
---
* Subject to prior authorization from a claims specialist. Please refer to official warranty contract for a full list of covered parts.
** As determined by Parkway of Jacksonville. Contact our dealership for a full list of excluded makes and models.